Kung Fu Panda Show
Shichahai Theatre in Beijing is the permanent home to the popular Panda Kung Fu Show. Operating since 2010, there are daily shows at 5:30PM which last for an hour.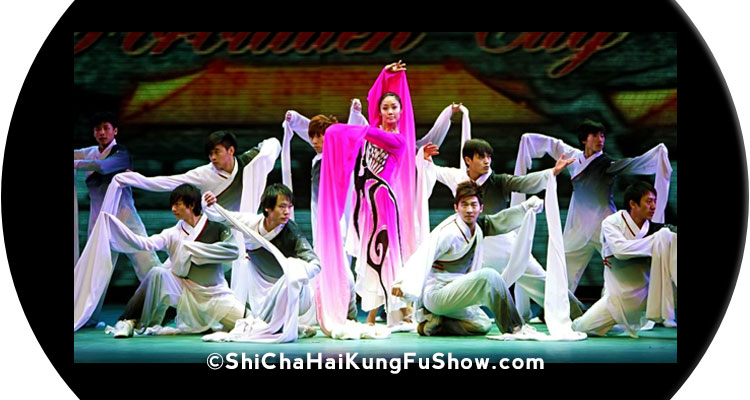 Starring famous Chinese martial artists and two pandas who go on a quest to learn the art of Kung Fu. The show is both a mix of modern performing arts as well as ancient Chinese culture. This magnificent story is told through acrobatics, kung fu, dance and music to host a magical night that cannot be forgotten.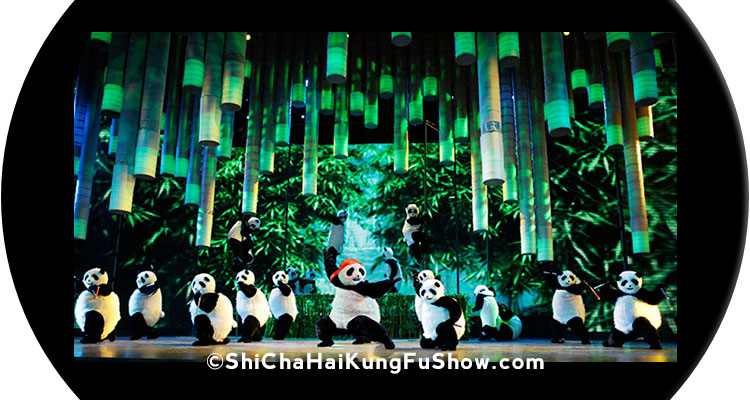 The story ventures through the city of Beijing, seeing famous sights, meeting with local residents and picking up Kung Fu teachings on the way.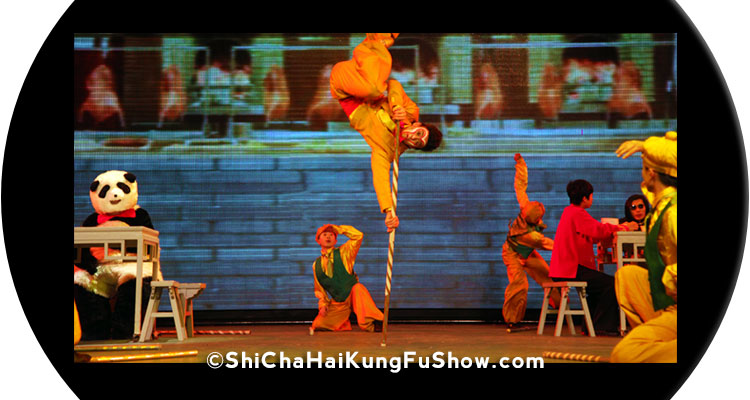 Suitable for the whole family, as well as adults love the show. The show is organized by the Beijing Municipal Commission of Tourism Development, and has been running for several years with great success.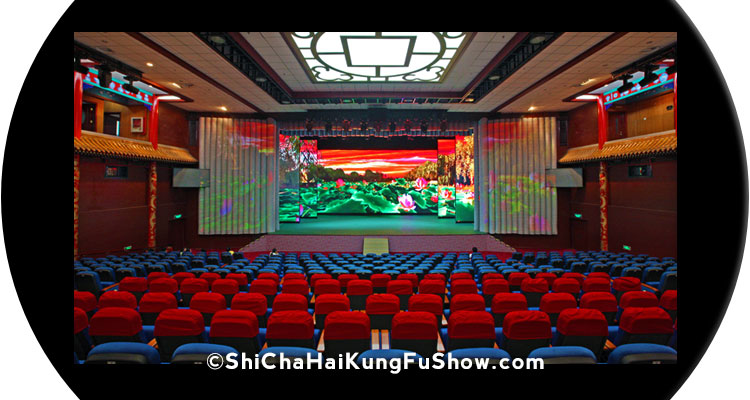 The modern Shichahai Theatre in Beijing is equiped with world-class equipment, guaranteed to present the show in grand style. With a whopping 2500m² audience, this action packed theatre has it's atmosphere go up to the roof. Huge LED screen, sounds, projector technology brings modern story telling to the stage.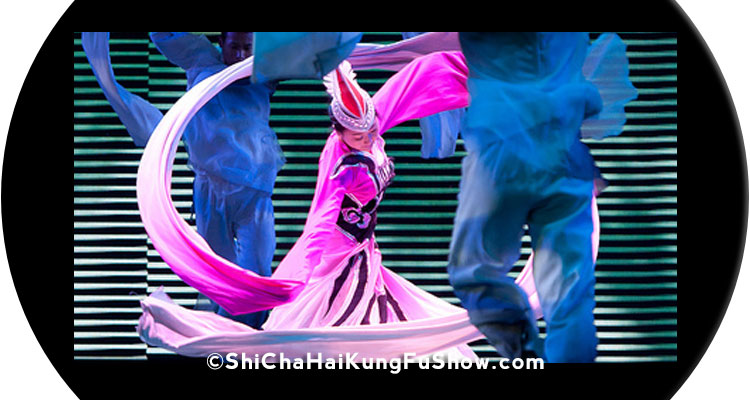 Get a sneak peak and watch a trailer of the show.
And remember to book tickets early, to make sure your seats are available!